|
The birth of the project
2013 to 2015:
• The General Council of the Hautes Alpes (05) launches the Great Crossing of the Hautes-Alpes mountain bike,
a permanent label FFC itinerary linking all mountain bike areas of the department.
• Cap Liberté et Horizon Tout Terrain, two major players in France of mountain biking trips organization,
located in the Hautes-Alpes offer a promotional event of this itinerary in stage race formats "marathon".
• Laurent Foissac & Sebastien Aubert (2 managers) partner to the joint project under the name "Alps Epic" and the entity Alps Epic Events SAS.
• An agreement of 3 years is signed between the Departmental Agency for Economic and Tourism Development 05
Alps and Epic Events SAS with financial support for the launch of this event.
• The event "Epic Alps in Hautes-Alpes" takes shape with an official launch at the Roc d'Azur 2015.
|
Organisation team
Laurent Foissac
President Alps Epic Events SAS: 44 years , holds a BEES ATV registration and a residence operator. He is also the founder of the brand Liberty Cap , a specialist mountain bike tour pioneer since 1992.
After 20 years of organizing the world ; he returns to the more local labor in his adopted department: Hautes-Alpes . To date, Cape Liberty remains the major player ATVs stays " Free " on the Great Crossings French ATV.
More informations : www.cap-liberte.fr
Contact : direction@alpsepic.com

Director Alps Epic Events SAS: 41, holds several diplomas including sports BEES 2 ° cycling and mountain biking option of a residence registration operator. He is also the founder of the ATV off road Horizons School for over 15 years and the president of the National Union of Monitors French cycling. After also practiced his passion for cycling on various peaks in the world ; he wants to share his many skills in this project. To date, HTT is the largest seasonal mountain bike school, with the MCF Network , France.
More informations : www.horizons-tout-terrain.com
Contact : direction@alpsepic.com


---

Lionel Macaluso – Communication & Press relation : 45 years old, a lawyer by training, he is the creator of the event OffRoad Label, reference for 15 years. Very involved in the rational development of the practice, it is also the national president of Mountain Bikers Foundation. After 1 year in Alps Epic team like race direction, he works now on communication and press relation
Contact : communication@alpsepic.com

Guillaume Boinet – Relations coureurs : IUP Métier de la Montagne in Gap, BPJEPS VTT, he worked in long intership for the BC Bike Race in Canada. Last year he was racers relations and now he works on prefecture file and on race security
Contact : securite@alpsepic.com

Christophe Meurice – Consultant :
 Editor in-chief of the magazine VTT O2 Bikers and director of O2 Events, he will handle international press relations.

Sam Morris – Traduction anglais : 38 years old, monitor and creator of Bikevillage.co.uk, he speak english and MTB fluently.


 David Moreau – Coordination of Alps Epic village : 39 years old, BEES VTT, he manage Cimes Events after 10 years at FFC bike as the coordination of organisation MTB.  It's the guys you have to see on the finish line in a lot of MTB french and worldcup.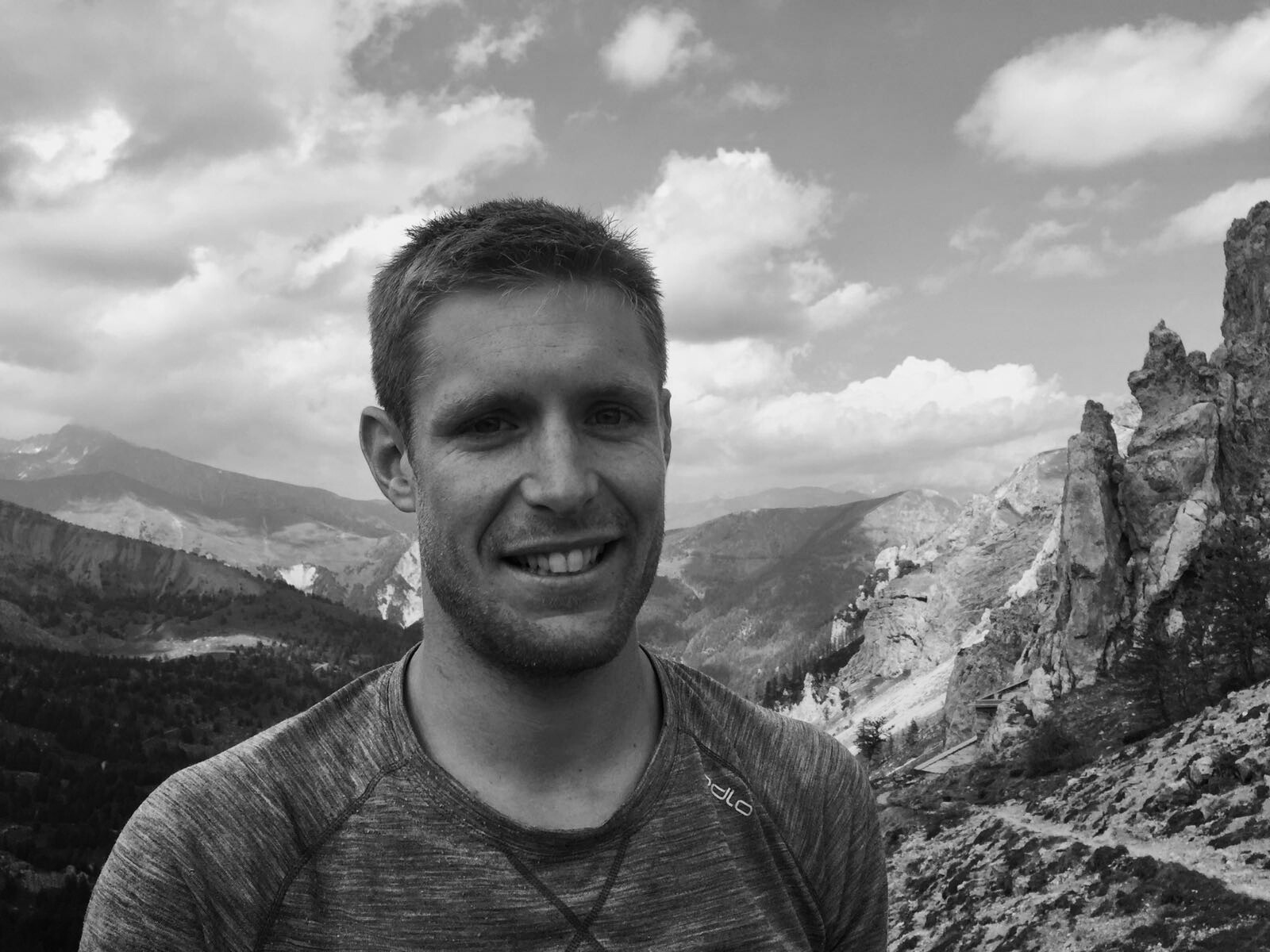 Baptiste Trimaille – Volunteers coordination : 28 ans, IUP Métier de la Montagne in Gap, diplome of mountain leader, he likes mountains and all sport that you can do. He is in charge of the coordination of volunteers !
Contact : staff@alpsepic.com