[title]A multi-day stage race…[/title]
Marathon stage race – Prologue + 5 stages of 50-70km per day – Pairs racing – Inspired by the Grande Traverse des Hautes-Alpes, the inaugural 2016 edition marks the start of a legend in the making which will, over the coming years, show off the incredible singletrack of the Grande Traversée des Hautes-Alpes in its entirety. The race truly is EPIC: point to point racing over a week, requiring all the strength and bike handling skills a rider has, with everything else taken care of by the ALPS EPIC team: food, accommodation and race logistics… An extraordinarily epic adventure.
Alps Epic organisation promises you to keep all who made the success of the 2016 edition whith maximum of singletracks and nice landscapes French Alps landscapes.

2017 PROGRAM :
[one_third effect= »fade-from-bottom »]
Monday, 3 July 2017 – MONTGENÈVRE / MONTGENÈVRE :
Morning : Welcome, checking
Noon: Opening ceremeny
Afternoon: Prologue , first leader's jersey, dinner and overnight.
– Prologue results
[/one_third] [one_third effect= »fade-from-bottom »]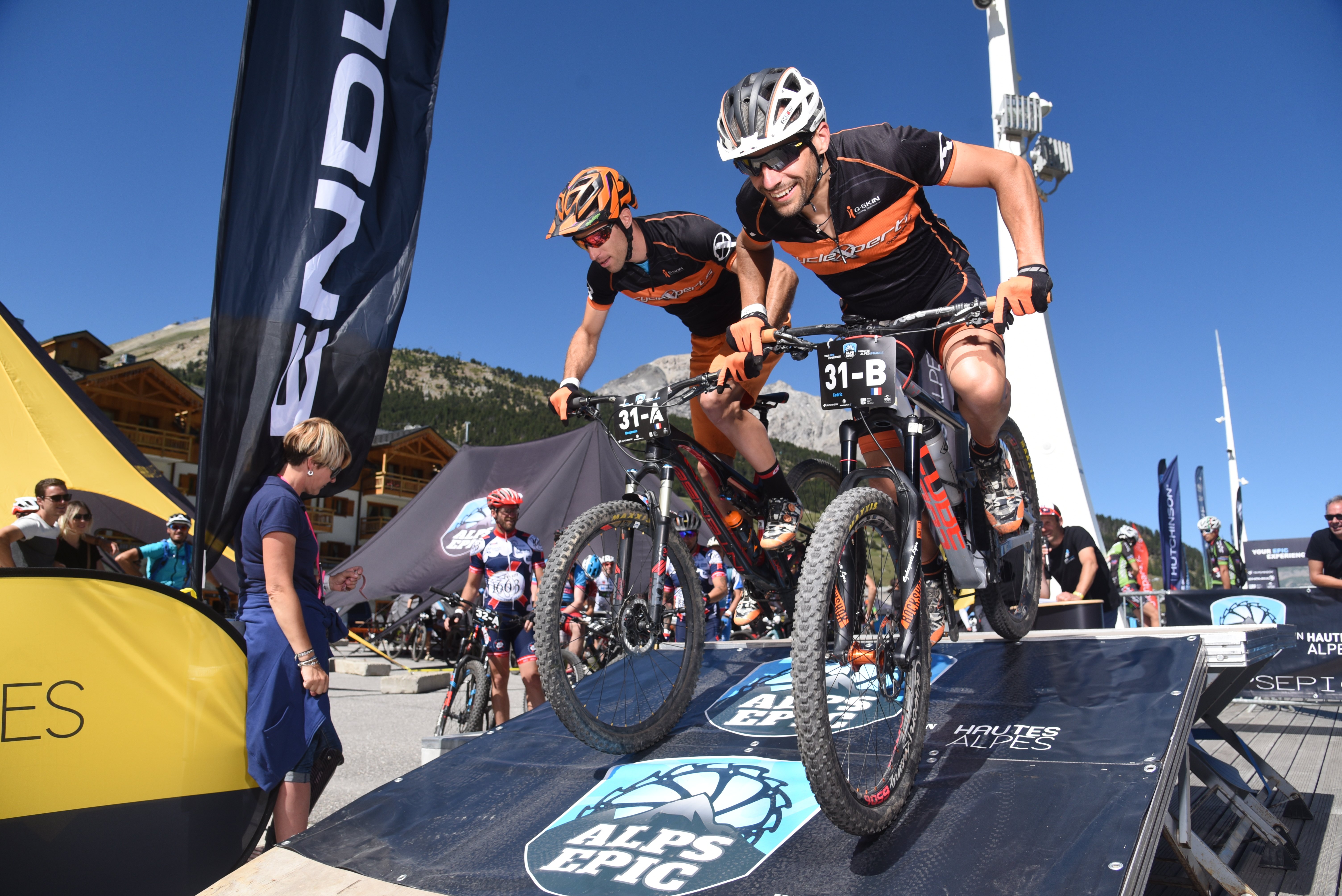 [/one_third] [one_third effect= »fade-from-bottom » last= »yes »]
[/one_third] [one_third effect= »fade-from-bottom »]
Tuesday, 04 July 2017 – MONTGENÈVRE / MONTGENÈVRE – 61km, 2750 M+ :
– Map and profile Route
– Stage 1 results

[/one_third] [one_third effect= »fade-from-bottom »]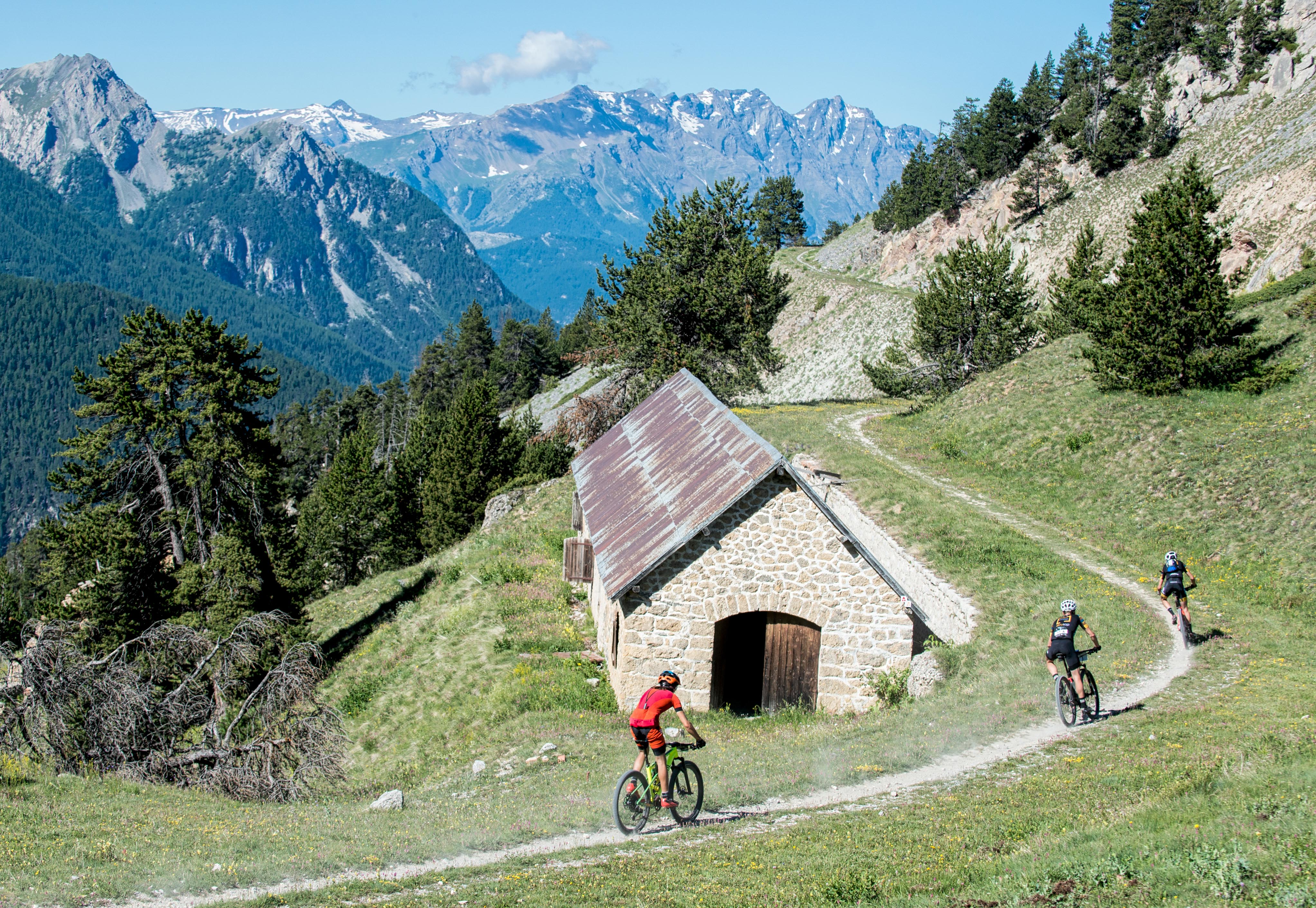 [/one_third] [one_third effect= »fade-from-bottom » last= »yes »] [/one_third] [one_third effect= »fade-from-bottom »]
Wednesday, 05 July 2017 – MONTGENÈVRE / PUY-SAINT-VINCENT, PAYS DES ÉCRINS – 75 Km, 3000 M+ :
– Map and profile Route
– Stage 2 results
[/one_third] [one_third effect= »fade-from-bottom »]
[/one_third] [one_third effect= »fade-from-bottom » last= »yes »] [/one_third] [one_third effect= »fade-from-bottom »]
Thursday, 06 July 2017 – PUY-SAINT-VINCENT / ARVIEUX – 58 Km, 2850 M+ :
– Map and profile Route
– Stage 3 results
[/one_third] [one_third effect= »fade-from-bottom »]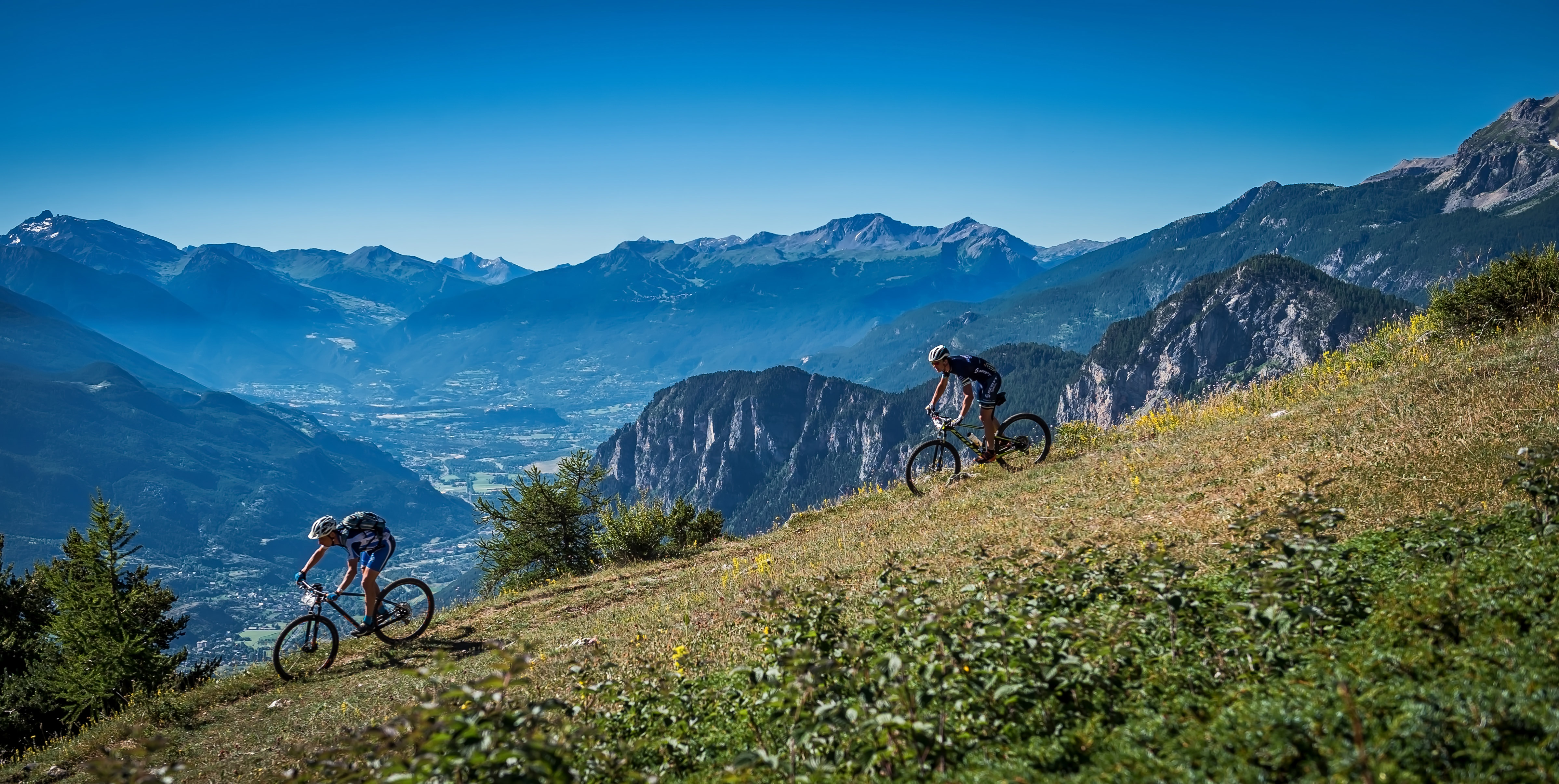 [/one_third] [one_third effect= »fade-from-bottom » last= »yes »] [/one_third] [one_third effect= »fade-from-bottom »]
Friday, 07 July 2017 – ARVIEUX / VARS-RISOUL, DOMAINE DE LA FORÊT BLANCHE – 63 Km, 2500 M+ :
– Map and profile Route
– Stage 4 results
[/one_third] [one_third effect= »fade-from-bottom »]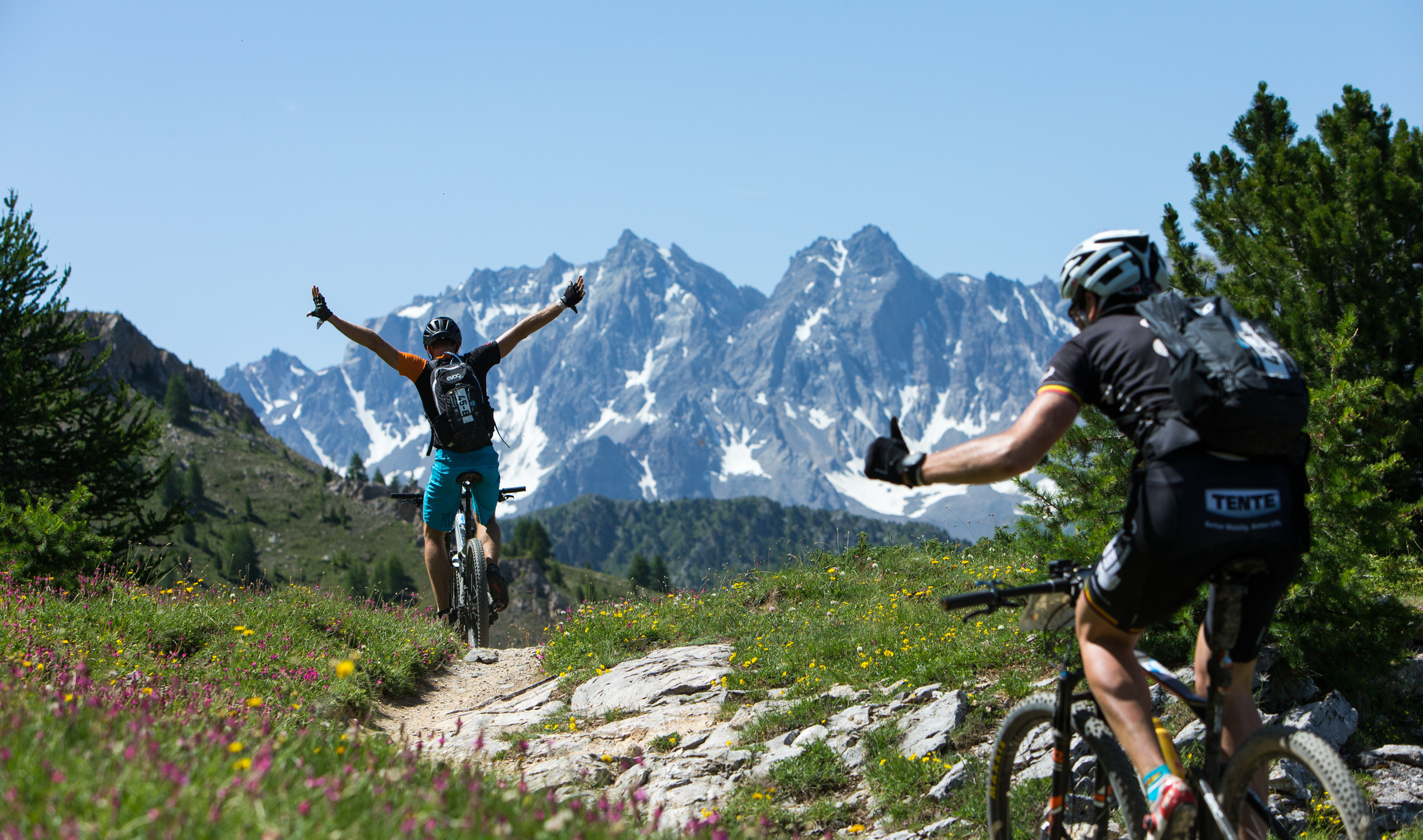 [/one_third] [one_third effect= »fade-from-bottom » last= »yes »] [/one_third] [one_third effect= »fade-from-bottom »]
Saturday, 08 July 2017 – VARS-RISOUL, DOMAINE DE LA FORÊT BLANCHE / PLAN D'EAU D'EMBRUN – 72 Km, 3000 M+ :
– Map and profile Route
– Stage 5 results
[/one_third] [one_third effect= »fade-from-bottom »]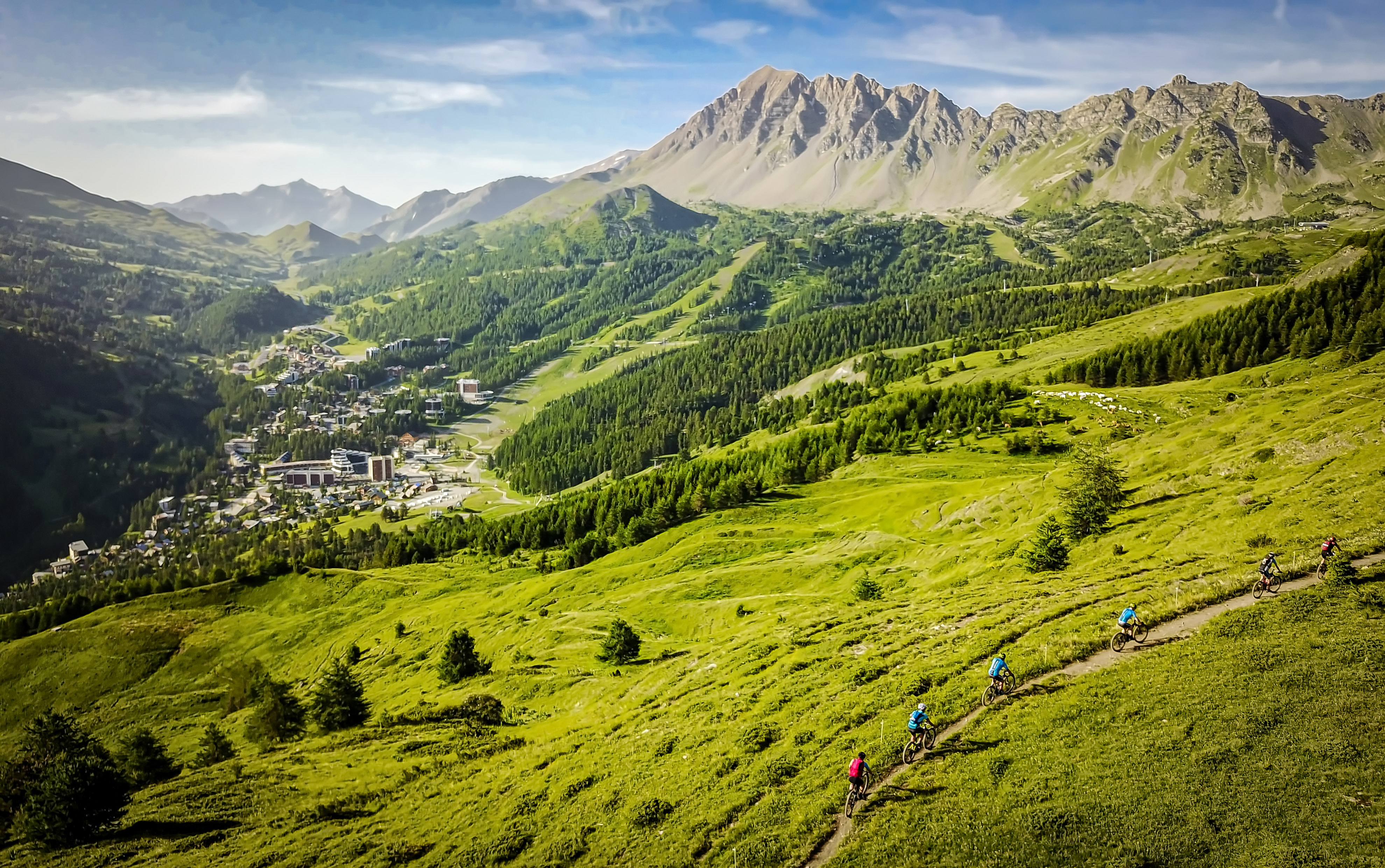 [/one_third] [one_third effect= »fade-from-bottom » last= »yes »] [/one_third] [gap height= »30″]